My Faithful Canon SD800is unceremoniously died about three weeks ago. I picked it up pressed the button and nothing. No noise or lights no lens extending out from the body. Nothing.
Here is an image of the rig I had from a previous post. This camera served me very well from 130' below the surface of the water in the Gulf of Mexico to the jungles of Ecuador it did a great job of bringing back images and videos of my adventures!
Here is the post mortem which left me with no indication of why it failed but with the utmost respect for the marvelous engineering necessary to construct one of these little wonders.
I also broke open one of the old batteries.
I plan on replacing it with an sd960.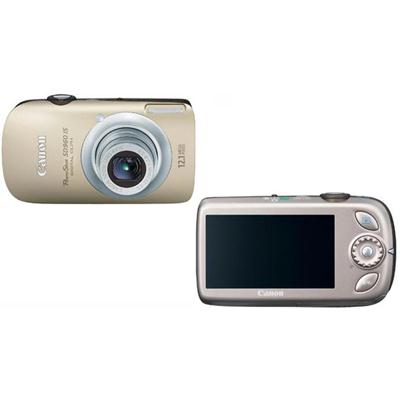 The only real improvement will be higher definition video.