I am starting to turn the corner and head for the finish line. The floors are complete and the kitchen is coming along. I have started the carpentry phase and did all the closets.
I used the lowest priced pine at about $2.00 a linear foot. this is approxamately half the price of the prime lumber
It dresses up nicely with a light sanding and three coats of fast drying Polyurethane.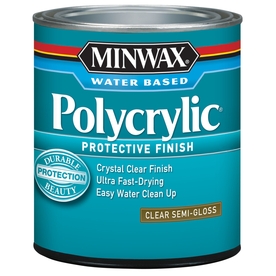 I used cleats at the ends that were not supported by a vertical board. Where they did not meet a stud I used screws with anchors.
I was able to add an extra shelf or two in each area.
This is more like an alcove than a closet and I debated what to do with it. I finally decided that overlapping shelves would produce the most effective use of space for storage.
Soon I will have kitchen images to show. The sink will have an Waste King H710-U-SN Coronado Hot Water Faucet with Tank, Satin Nickel
Hot chocolate, Tea, Oatmeal, Instant mashed potatoes all in mere seconds instead of minutes. Every second counts when in pursuit of leisure!