Today I went to Pic Nic Island. I thought that I would be going solo on my expedition to capture and photograph the elusive Sand Dollar.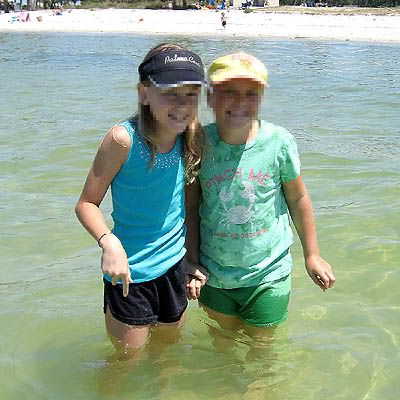 I am happy to say things did not go entirely according to plan! Instead of going all by my lonesome I had the privilege of taking along a couple of lovely little women!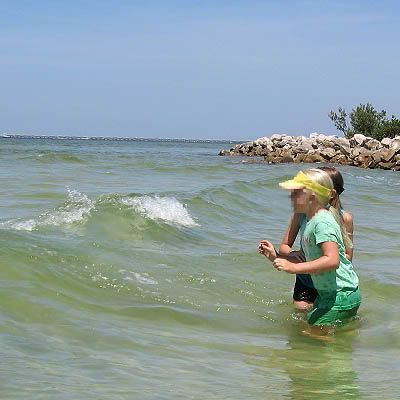 Now this does provide a few challenges. Little women are not at all like little men and their common sense and desire to remain healthy and alive can get in the way of the typical male adventure. They were however willing, with only a few comments now and again, to follow me well beyond their comfort zones.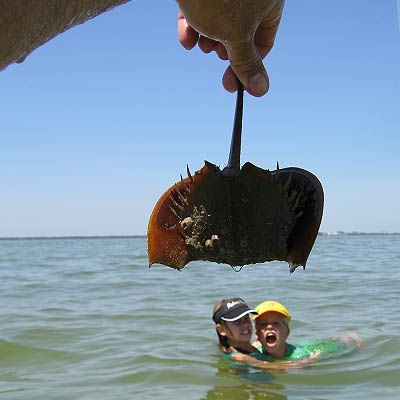 They had what I would consider an unusual preoccupation with what might be beneath the surface. I found out they do not like
Horseshoe Crabs
!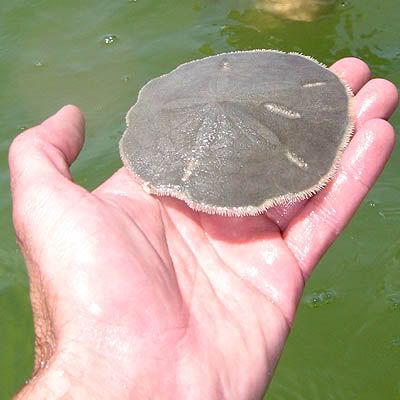 We did find the creature we were looking for and they busily help me collect a few to photograph.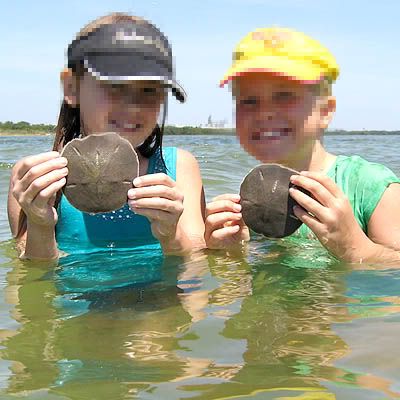 By this, time despite shivering from the cold, they were engrossed with the
sand dollar
hunt and were having a great time.
There's a pretty little legend
That I would like to tell
Of the birth
and death of Jesus
Found in this lowly shell

If you examine closely,
You'll see that you find here
Four nail holes and a fifth one
Made
by a Roman's Spear.

On one side the Easter Lily,
Its center is the
star
That appeared unto the shepherds
And led them from afar.

The Christmas poinsettia
Etched on the other side
Reminds us of
His birthday
Our Happy Christmastide.

Now break the centre open
And here you will release
The five white doves awaiting
To spread
Good Will and Peace.

This simple little symbol,
Christ left for you
and me
To help us spread his Gospel
Through all eternity.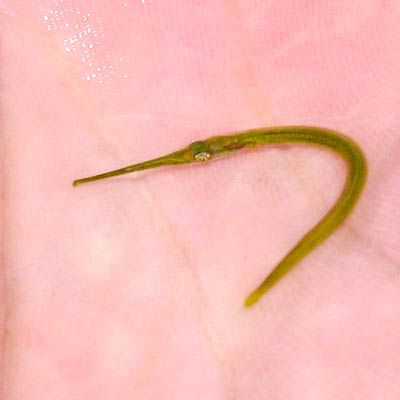 We also captured a baby
needle fish
and did our best to photograph it as well.
Thank you little women for gracing me with your presence on this sunny spring afternoon.